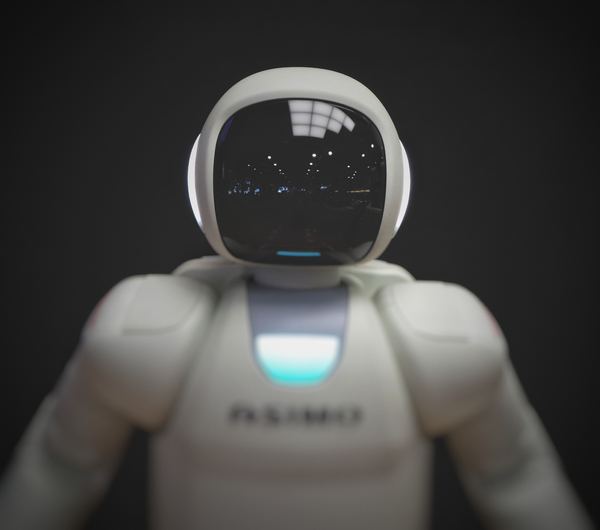 Bitcoin trading bots allow investors to execute automated trading strategies based on pre-set parameters to take emotions out of the investing equation.
These algorithmic trading programs – which have been traditionally used by hedge funds and high-frequency trading houses – can now also be used by retail traders in the digital currency markets.
Here's a look at the ten most prominent bitcoin trading bots available for download to compliment your in-person trade execution.
Name
Description
Years in Business
Number of Supported Exchanges for Live Trading
Affordability
Ease of Use
Reputation
Score
Gekko
• Gekko is a popular cryptocurrency trading bot that allows users to backtest and execute basic trading strategies.

• The bot can be downloaded for free from GitHub, where its developer regularly updates the software to improve its functionality.
5
7
Free
5
4
4.5
Gunbot
• The Gunbot provides traders with a wide range of features to develop and execute automated bitcoin trading strategies.

• This bot offers several plug-and-play strategies that you can "set and forget‰ as well as the option to create your own trading strategies.
2
10
$260 to $1,961 one-time
5
4
4.5
3Commas
• 3Commas comes with an easy-to-use web-based trading dashboard that enables investors to view and automatically execute their trading strategies on the supported platforms.

• 3Commas also has a copy trading feature that enables investors to automatically copy each other's trading strategies.
0.5
12
$30 to $100 per month
5
3
4
Haasbot
• Haasbot is arguably the most popular bitcoin trading bot in the market.

• Haasbot allows traders to combine a range of technical indicators to develop, test, and deploy simple as well as advanced cryptocurrency trading strategies.

• The Haasbot also boasts exchange arbitrage and risk management features such as stop-loss limits.
3
7
$475 to $1,360 per year
5
5
4
ZenBot
• The Zenbot is another free open-source bitcoin trading bot that enables users to develop, backtest, and deploy automated bitcoin trading strategies for free.

• Zenbot supports a range of digital currencies and provides users with the ability to execute high-frequency trades.
2
9
Free
4
4
4
Cryptohopper
• Cryptohopper is a cloud-based bitcoin trading bot that enables traders to combine a list of technical indicators to create a trading strategy that is automatically executed even when the trader is asleep.

• The cryptocurrency trading bot also offers backtesting to try out strategies before deploying them live in the market as well as trailing stop losses for risk management.
1
9
$19 to $99 per month
4
4
3.5
CryptoTrader
• CryptoTrader is another popular cloud-based bitcoin trading bot that enables traders to develop, backtest, and deploy technical indicator-based trading strategies.

• The platform also provides users with a marketplace where they can buy and sell profitable trading strategies.
2
9
$16.50 to $199 per month
4
4
3.5
Autonio
• Autonio is a new bitcoin trading bot that refers to itself as "the first decentralized AI trading application for cryptocurrencies.‰

• Autonio is an automated trading software for both retail and professional traders that utilizes pre-determined technical indicators to create trading signals that can be automatically executed.

• Users can buy and sell the best-performing trading algorithms on the platform‰'s marketplace.
1
2
$50 per month
4
3
3
BTCRobot
• BTCRobot may be one of the oldest bitcoin trading bots but is also one of the least reputable.

• BTCRobot has only made this list as it is one that regularly comes up when searching for cryptocurrency trading bots online. However, user reviews on social media have been scathing and BTCRobot is said not to be the passive income generating-software that it markets itself to be.
5
2
$19.99 to $39.99 per month or $399 one-time
3
1
2.5
Zignaly
• Zignaly is the newest entrant to the bitcoin trading bot sector and its beta version is currently available for free.

• Zignaly can be integrated with TradingView and allows users to execute trading strategies directly via API on Binance.

• More supported exchanges, features, and functionalities are expected to follow in the future.
0.5
1
Free (Beta Version)
4
3
2.5
Related Articles:
To discover more ways to invest in bitcoin and other digital assets, subscribe to the Bitcoin Market Journal newsletter today!